Be more hands-on in the hiring process
Our Candidate Search tool is the most comprehensive online database of hand-picked tech professionals in the world.
Whether you're looking for a permanent hire to join your team or a contract professional for a short-term project – our database is the go-to resource for finding top tech talent ready to join a business like yours and deliver results fast.
Our brand websites are some of the most visited tech-specific recruitment sites in the marketplace and collectively attract more than 4 million visitors annually.
We harness this consistent pool of relevant leads by offering Candidate Search on all seven of our websites, enabling you to build your own shortlists for free from thousands of professionals across the global ecosystem.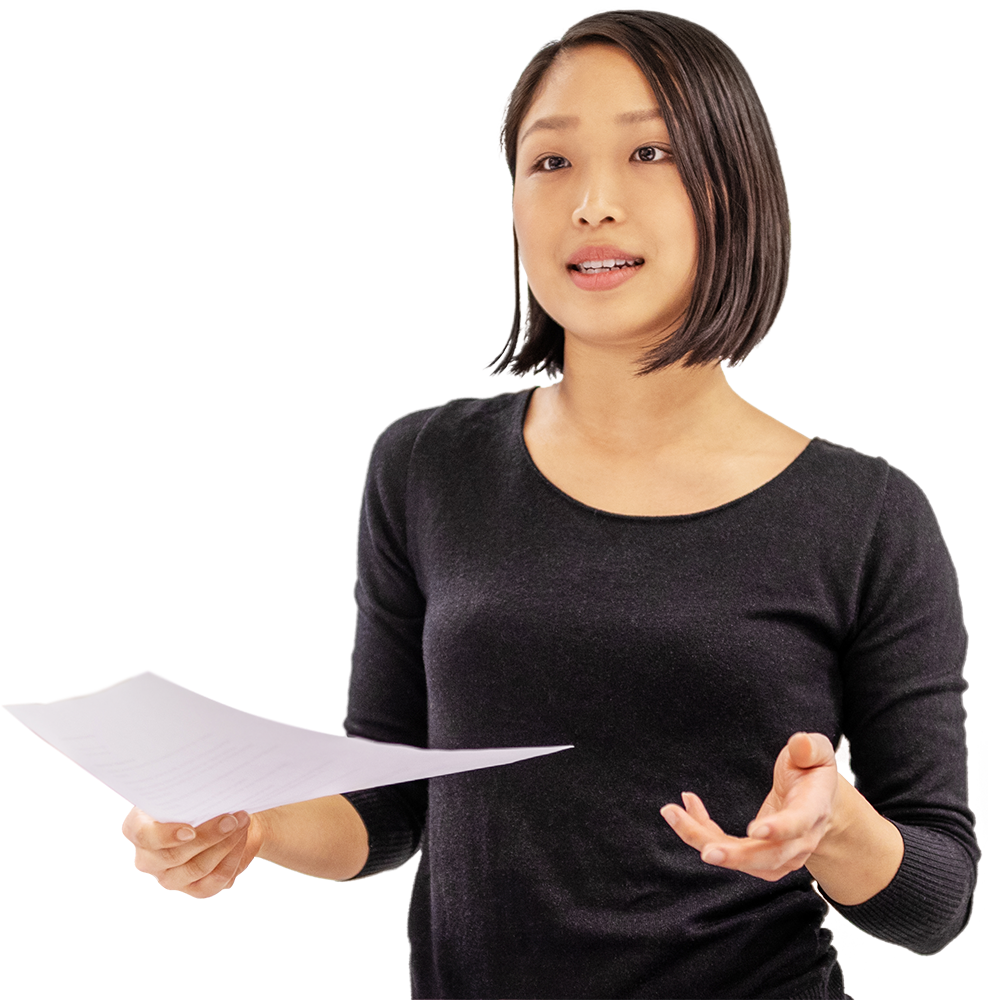 Access the best IT talent in your niche market
Candidates who join our database are actively looking for a new role and are skilled in using platforms such as AWS, Salesforce, ServiceNow, and the entire Microsoft stack. This also includes emerging, in-demand disciplines like Artificial Intelligence, automation, and Machine Learning.
In a matter of minutes, you can view the profiles of job seekers already vetted by our experienced recruitment consultants.
If you want to know more about any of the candidates listed, you can request their full resume – and we'll take care of the rest.
How Candidate Search works
Filter your results by skills, location, industry sector, job title, availability, and other relevant parameters that match your exact requirements
Instantly view profiles of job seekers qualified by our recruitment consultants
Save your searches as you go for extra convenience
Sign up to our email service for tailored alerts on new professionals added to our database
Request resumes from your favorite candidates in just a few clicks
Search for your next perfect hire now
Find your next Microsoft hire
Find your next Salesforce hire
Find your next NetSuite hire
Find your next ServiceNow hire
Find your next emerging tech hire